Working Toward an Intersectional Approach for Mothers Experiencing Violence
Friday, September 22, 2023
1:00PM-2:00PM EST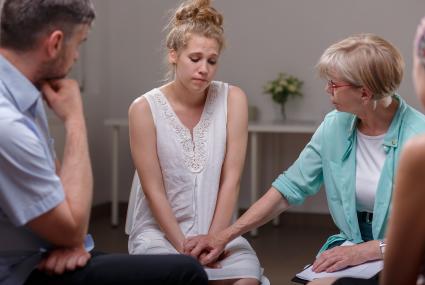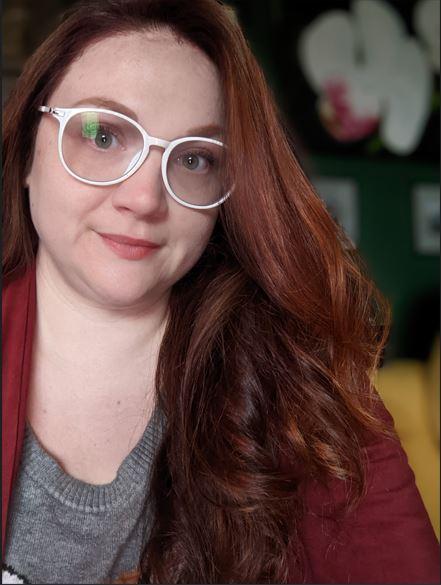 April Schweinhart, PhD
April Schweinhart, PhD, earned her doctorate in Experimental Psychology at the University of Louisville in the Department of Psychological and Brain Sciences in 2015. She continued study as a Postdoctoral Associate at Rutgers University in Newark in the Department of Mathematics and Computer Sciences. Dr. Schweinhart has been working at the Pacific Institute for Research and Evaluation (PIRE) since 2016, where she is now a Research Scientist.

Ashley Simons-Rudolph, PhD
Ashley Simons-Rudolph, PhD, promotes engagement through interdisciplinary, community, and policy-related research. Dr. Simons-Rudolph has expertise in gender and social policy, research-to-practice, community-based participatory research, substance misuse, family formation/stability, and qualitative methodologies. She has worked in diverse communities ranging from townships in sub-Saharan Africa, to Indigenous reservations in the Midwest. She is currently leading/actively contributing to projects in Kentucky, Massachusetts, New Mexico, and Oklahoma. She has 25 years of experience conducting research in academic and practice-based settings in the U.S. and abroad. In addition to her role at PIRE, Dr. Simons-Rudolph is the Outreach and Communication Specialist for community-based research with the Society for Community Research and Action and the former Editor in Chief of Gender Issues, a multinational and interdisciplinary research journal published quarterly by Springer Nature.
View our past webinars