The Implications of Smoke-Free Policy on Maternal and Neonatal Outcomes
Friday, September 30, 2022
2:00PM EST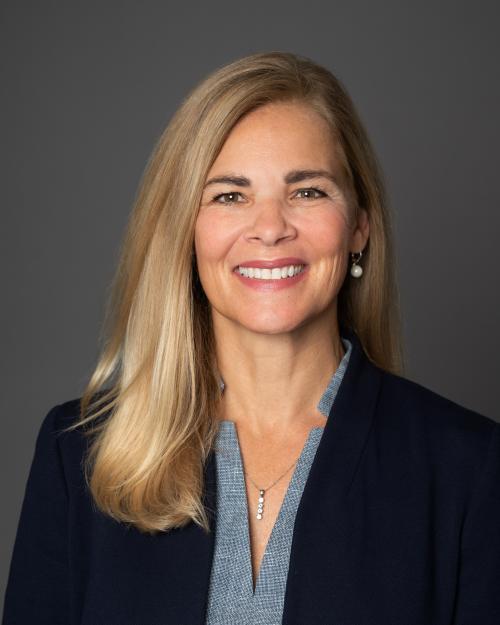 Kristin B. Ashford, PhD, WHNP-BC, FAAN
Kristin Ashford is a professor at the University of Kentucky College of Nursing where she serves as the associate dean of Undergraduate Faculty and Interprofessional Education.  She has recently completed her first year in Washington DC as a RWJF health policy fellow at the National Academy of Medicine and the U.S Committee on Energy and Commerce, Health Subcommittee.   
As a fellow of the Center for Interdisciplinary Heath Education, she has led curricular transformation including integration of health policy competencies and instruction. Presently, as the Good Samaritan endowed chair of community nursing, she drives innovative, impactful state-academic and community partnerships to transform health care for perinatal and parenting women. She has led the creation of two perinatal substance use treatment (SUD) programs, PATHways and Beyond Birth, that bridge gaps and advance healthcare in SUD treatment for perinatal women. Together, these community-based programs provide comprehensive treatment including wrap-around services for pregnant and parenting women and their children using intentional linkages to proven local, telehealth, and community-based services.
 As founder and director of the Perinatal Research and Wellness Center, Ashford leads an interprofessional team to translate research into practice while informing policy makers on maternal and child health issues. She has led prospective research studies funded by the National Institutes of Health, Center for Medicaid and Medicare Innovation, and the Alex and Rita Hillman Foundation Innovation in Care Program, determining the health effects of perinatal substance use, including tobacco, electronic cigarette, cannabis, and opioids, on immune response and birth outcomes. Through this transformational work coupled with her advocacy for nursing research as a Friends of the National Institute of Nursing Research ambassador, Ashford was recognized as a fellow of the American Academy of Nursing. 
Ashford received her BS at Washburn University in Kansas and completed her training as a board-certified women's health nurse practitioner at the University of Louisville. She further completed her PhD and NIH postdoctoral fellowship, Building Interprofessional Research Careers in Women's Health (BIRWCH), at the University of Kentucky.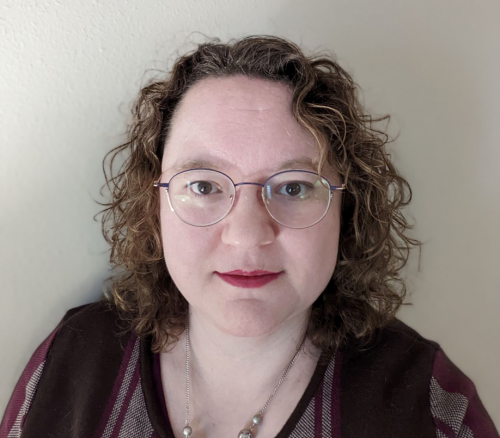 Lisa M. Blair, PhD, RN
Dr. Lisa M. Blair received her PhD in Nursing with an interdisciplinary graduate specialization in Quantitative Research Methods at The Ohio State University. She is a registered nurse with clinical experience working with critically and chronically ill infants. Her postdoctoral training focused on data science and the impact of perinatal substance use on neonatal and child health and development. Her research and career development have been well funded by the National Institute for Nursing Research, National Institute of Minority Health and Health Disparities, and the National Institute on Drug Abuse through two institutional training grants, two intramural research training awards, and an individual predoctoral fellowship. In her current role as an Assistant Professor at Wayne State University College of Nursing, Dr. Blair employs her data science expertise and health disparities focus to examine child outcomes in health and development after prenatal exposures to tobacco, electronic nicotine delivery systems, cannabis, and opioids.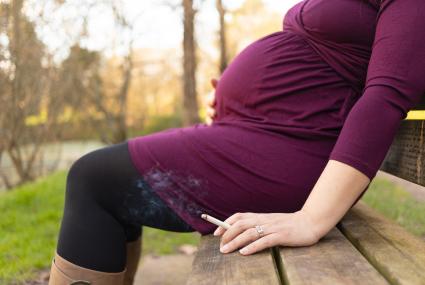 View our past webinars