Our mission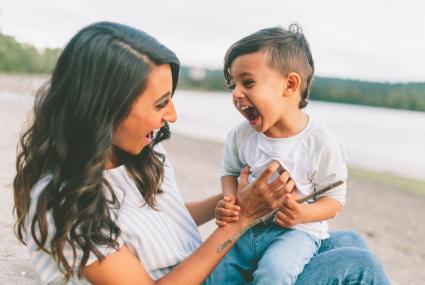 Engage perinatal stakeholders statewide to improve the quality of care and outcomes for all Kentucky mothers and infants through the use of improvement science to implement data-driven, evidence-based processes.
Our goals
Goal One:
Develop and sustain a collaborative network of engaged perinatal stakeholders dedicated to improving the quality of care and outcomes for Kentucky's mothers and infants.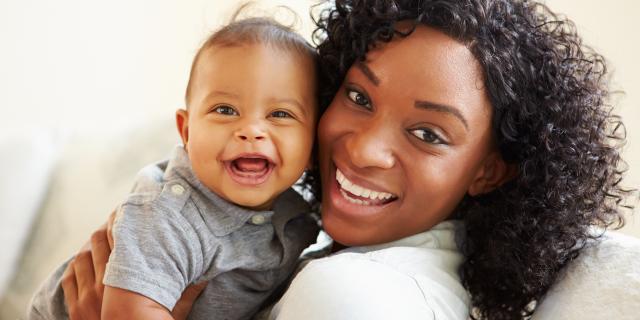 Goal Two:
Educate stakeholders on improvement science strategies and how to use these strategies in the design, implementation, and evaluation of data-driven, evidence-based processes.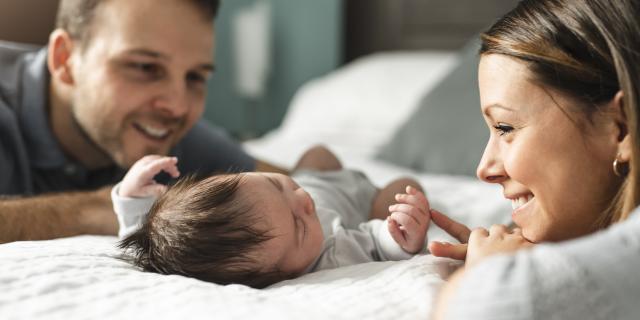 Goal Three:
Assure that each initiative aligns with state and national priorities, adds value for all perinatal stakeholders, enhances best practices, and improves consistency of care.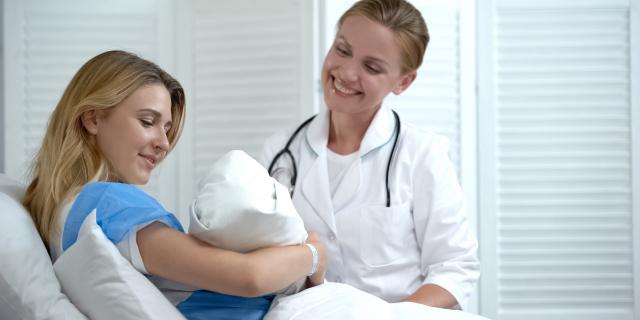 Goal Four:
Ensure ongoing momentum and enthusiasm of all stakeholders to safeguard the sustainability of the KyPQC.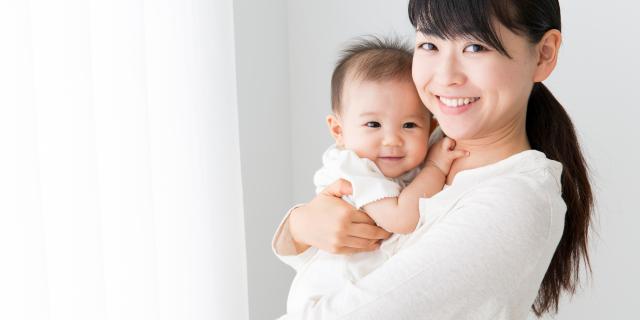 KyPQC Central Staff
Meet KyPQC Central Office Staff
Dr. White practiced OB/GYN in Frankfort, Kentucky, for over twenty years. She retired from clinical medicine and joined the Kentucky Department for Public Health (KDPH) as the Director of the Division of Women's Health in 2009. She then joined the College of Public Health at the University of Kentucky (UK) in 2011 in the Department for Health Behavior. Dr. White returned to KDPH as Deputy Commissioner of Clinical Affairs in 2011. She is Principal Investigator for multiple grants that include chronic diseases to substance use disorder and works in the state pandemic response.
Connie Gayle White, MD, MS, FACOG
Medical Advisor, KyPQC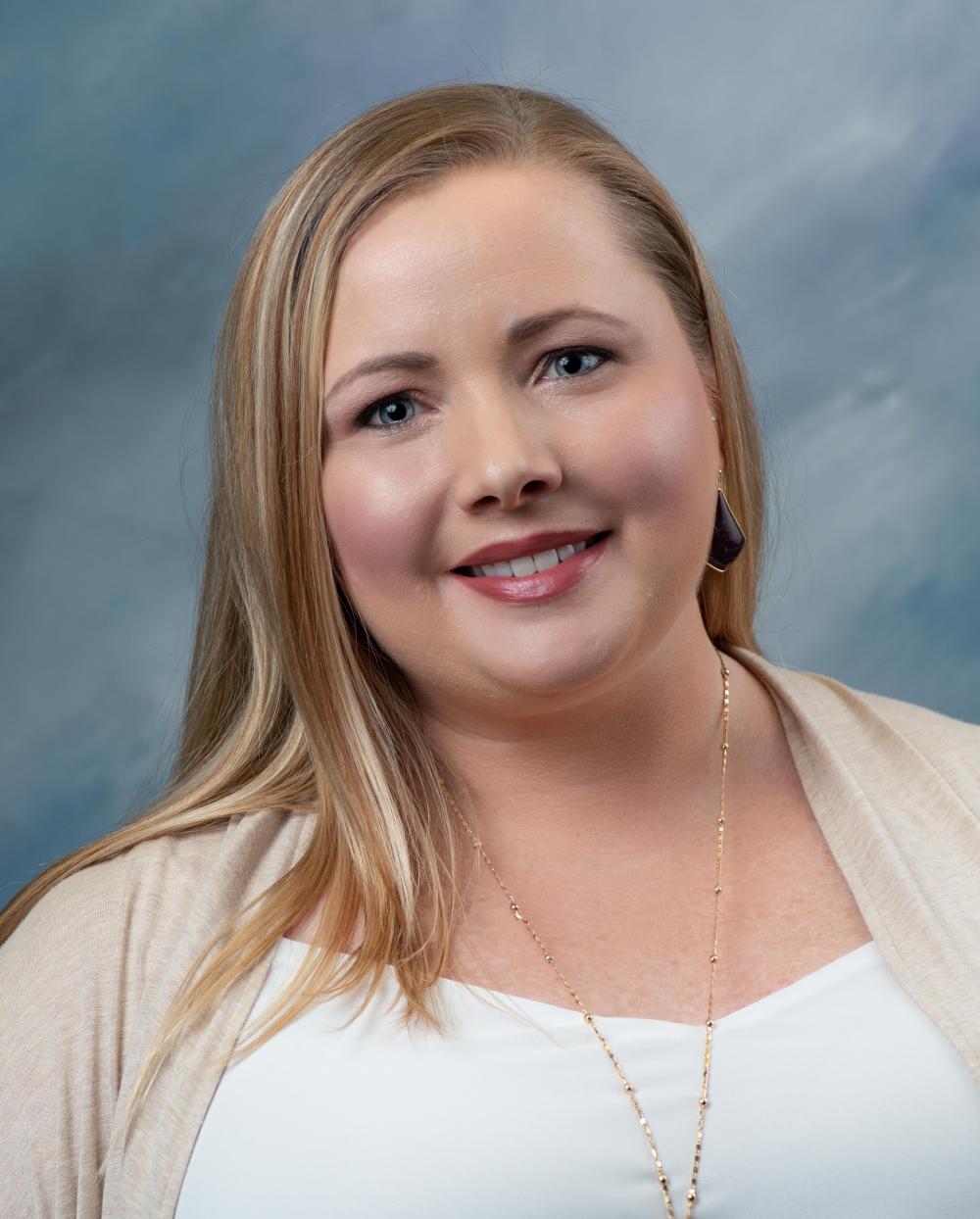 Ms. Clouse received her Master's in Public Health from the University of Kentucky in May of 2009. From 2010 to 2019, she worked as an epidemiologist in Kentucky's Department for Public Health (KDPH), within the Division of Maternal and Child Health (MCH). In October 2019, Ms. Clouse joined the Association of State and Territorial Health Officials (ASTHO) serving as a Local Field Placement in Kentucky. In this role, she worked to enhance the KDPH's capacity to develop and implement goals in critical areas for Kentucky's Opioid Use Disorder, Maternal Outcome, and Neonatal Abstinence Syndrome Initiative (OMNI) and assisted Kentucky in establishing a Perinatal Quality Collaborative. Ms. Clouse is now employed with the University of Kentucky and serves as the Program Manager of Kentucky's Perinatal Quality Collaborative (KyPQC). Ms. Clouse recently received her Certification in Public Health (CPH).
Monica L. Clouse, MPH, CPH
Program Manager, KyPQC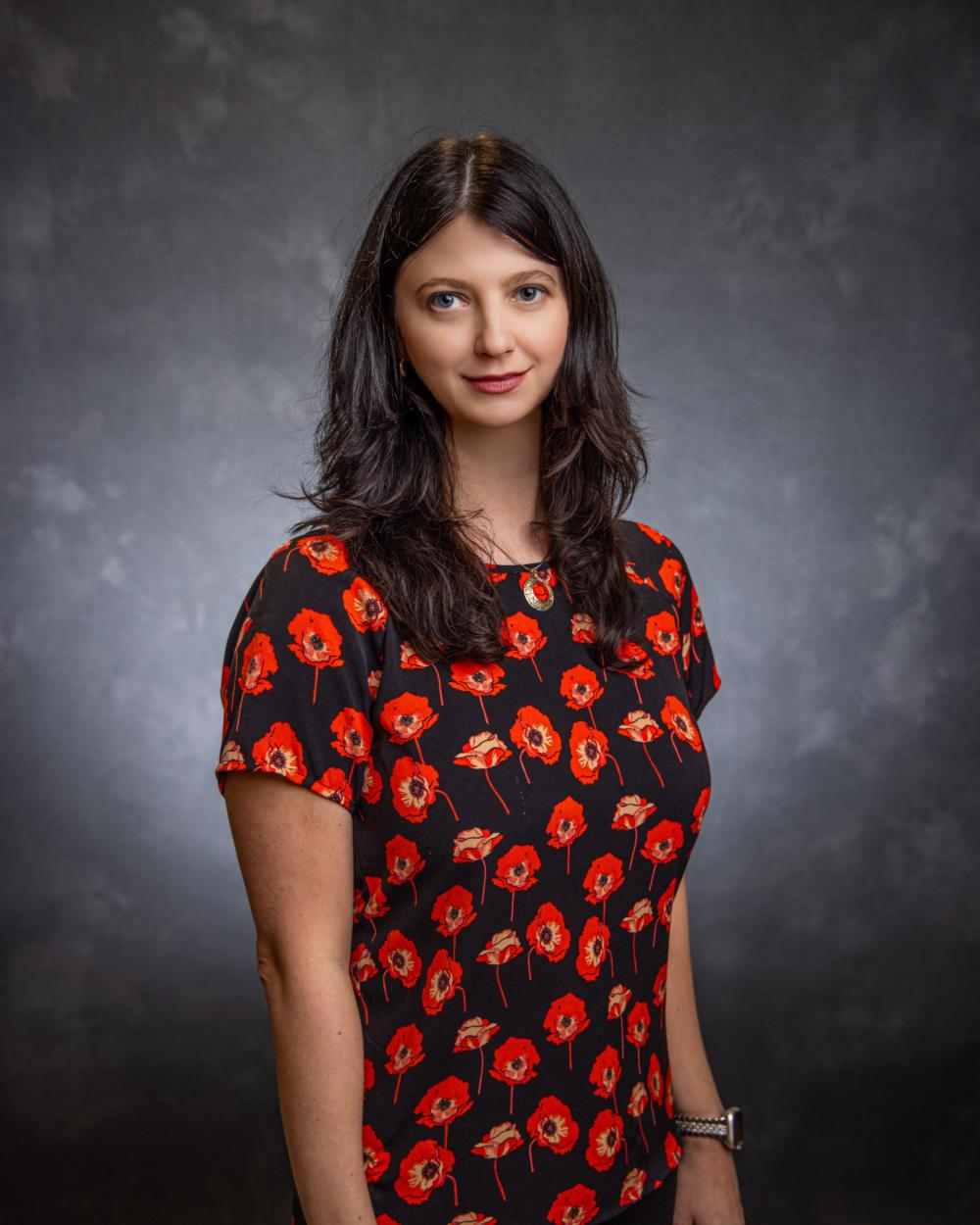 Dr. Mary Beth Allen serves as the Health Policy Specialist for the KyPQC through the Kentucky Department for Public Health.  Dr. Allen has a PhD in Public Health from the Department of Health Policy Management and Systems Sciences at the University of Louisville and a Master of Business Administration.  Her dissertation is titled Cost of Care of Hospitalized Patients with Pulmonary Mycobacterial Diseases in the United States. She has experience in public health program management, federal grants management, fiscal management, clinical research, cross disciplinary collaboration, and health plan policy development. Dr. Allen also serves as Adjunct Assistant Professor at the University of Louisville School of Public Health.
Mary Beth Allen, PhD, MBA
Health Policy Specialist, KyPQC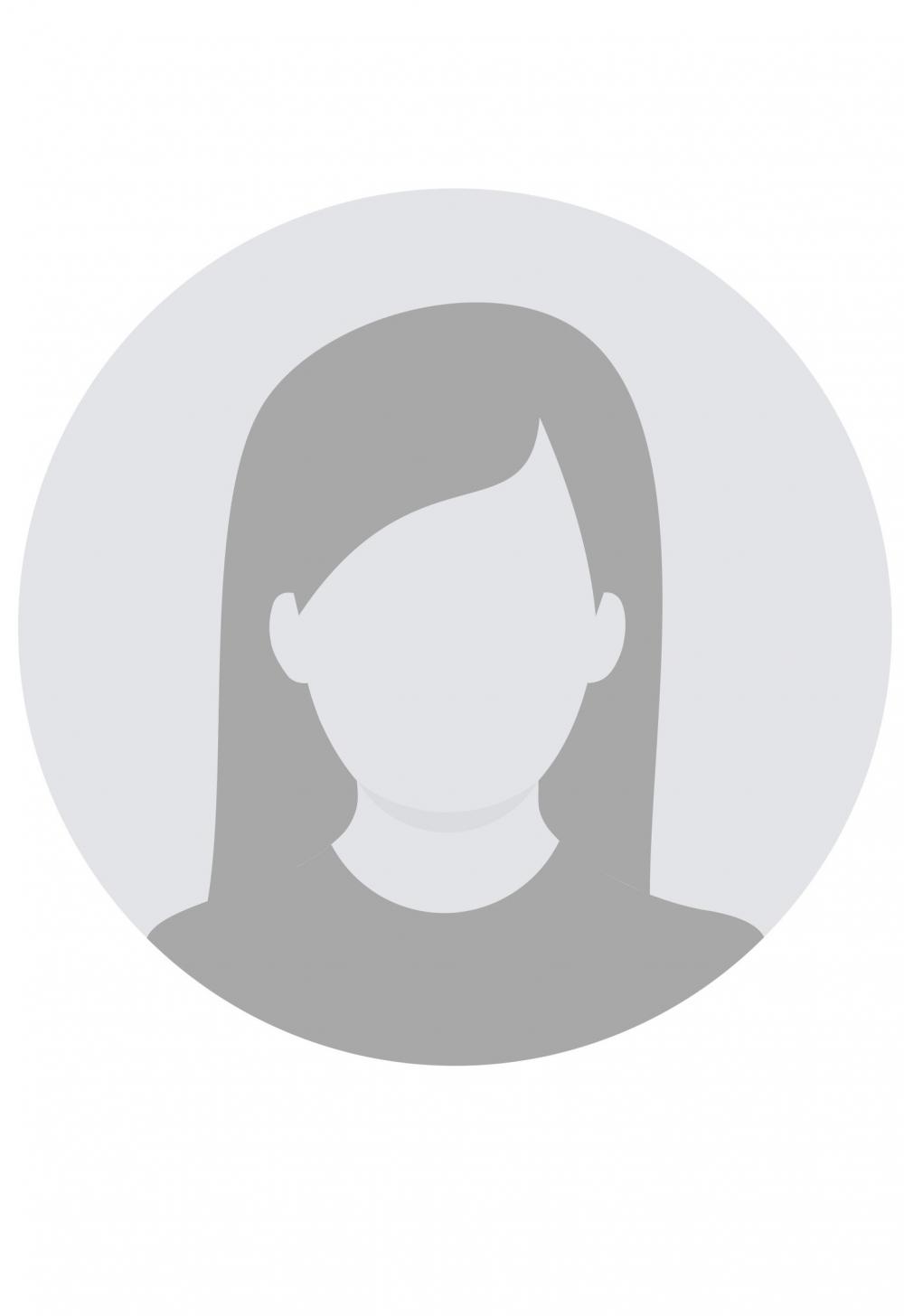 Epidemiologist, KyPQC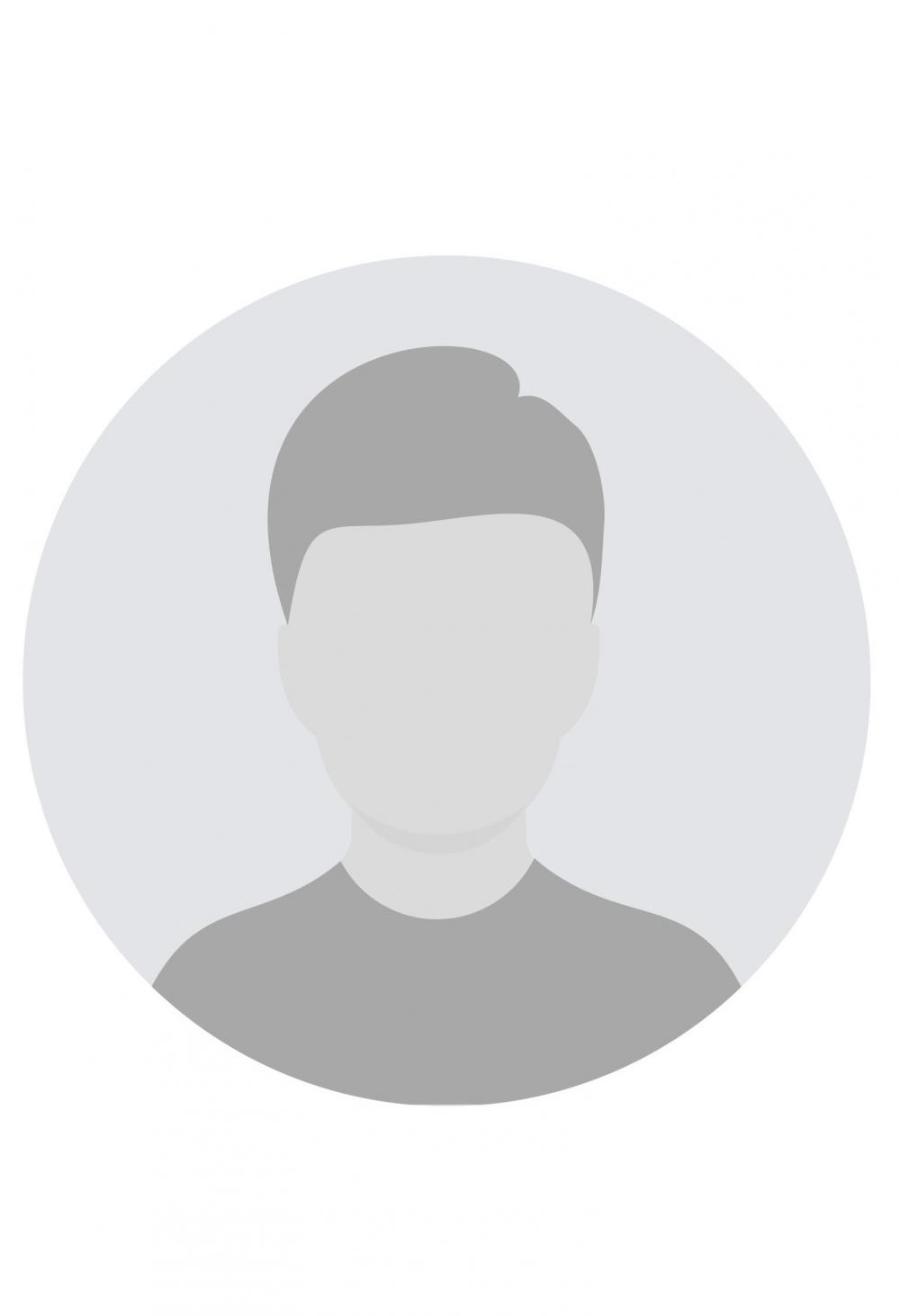 Administrative Specialist, KyPQC
Workgroups
Obstetrical (OB) Workgroup
This workgroup is comprised of obstetricians, certified nurse midwives, OB anesthesiology providers, OB nurses, public health professionals, and other community partners that advise the Steering Committee on current obstetric quality improvement initiatives.
Neonatal (NEO) Workgroup
This workgroup is comprised of neonatologists, NICU nurses, public health professionals, and other community partners that advise our Steering Committee on current neonatal quality improvement initiatives.
Data & Analytics Workgroup
This workgroup is comprised of providers, epidemiologists, hospital data quality staff, and the Kentucky Hospital Association (KHA) data experts who work closely with the other two workgroups to determine basic data collection ideas/processes. This workgroup will establish a data collection tool for collecting initiative hospital-specific data.
Steering Committee
The first order of the KyPQC was to bring together a Steering Committee to lead the vision, mission, and work of the KyPQC. Members of this committee work closely with the three workgroups to determine initiative topics, design the implementation and evaluation processes, and establish dissemination strategies. The committee has representation from Medicaid, private insurers, KHA, the Association of Women's Health, Obstetric and Neonatal Nurses (AWHONN), the Maternal Mortality Review Committee (MMRC), obstetric and pediatric professional organizations, and birthing hospitals. The current members appointed to serve on the KyPQC Steering Committee are highlighted below.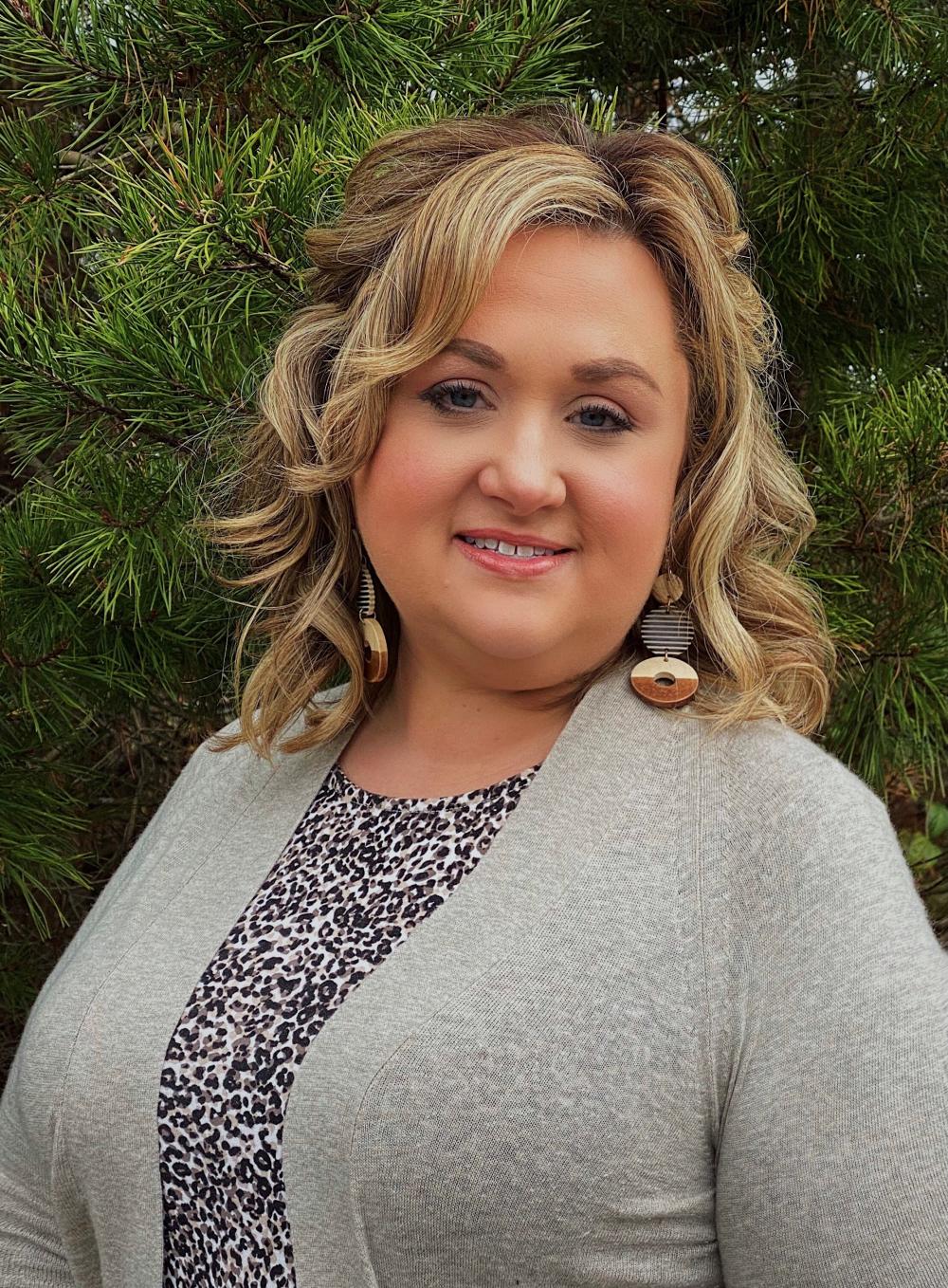 Kimberly Scarborough started as a Registered Respiratory Therapist, with focused care of heart and lung transplant recipients, she was always drawn to those who were the most at risk and fragile. Perhaps that is one reason her career shifted to caring for the tiniest patients of the Neonatal Intensive Care Unit 20 years ago.  The intriguing, challenging environment of the NICU prompted Kim to return to college to become a Registered Nurse, Certified in Maternal Newborn Nursing so that she could expand her scope of practice.   After serving as a NICU, Newborn Admissions and Postpartum Nurse, Kim now serves as the Obstetrical Educator at Hardin Memorial Hospital.  This role not only puts her on the front lines with the bedside nurse, but also a global appreciation for the healthcare system's Shared Governance model for promoting and implementing evidence based practice where she's actively involved as the Co-Chair for the Project Resource and Development Council. Outside of her role as an Obstetrics Educator, Kim remains active in maternal-child organizations such as March of Dimes, AWHONN, Maternal Child Health Organization, KyPQC Steering Committee and serves as President of the Kentucky Perinatal Association.
Kimberly M. Armstrong - Scarborough, RN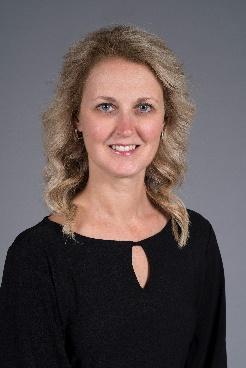 Leann Baker is a practicing neonatal nurse practitioner. Prior to that, she worked as a labor and delivery nurse, NICU nurse, and a nurse educator. In 2018, Mrs. Baker completed her Doctor of Nursing Practice degree at UofL with a focus on Improving Inter-professional Collaborative Practice and Communication in the Perinatal Healthcare Environment. Mrs. Baker serves as an Assistant Professor of Pediatrics at UofL, the coordinator for the UofL Neonatal Nurse Practitioner track for the School of Nursing, and provides teaching along with her clinical practice under the School of Medicine in association with Norton Children's' Medical Group – Neonatal Medicine. She is a member of numerous regional and national organizations associated with nursing and medicine. She has presented several posters at national conferences; and is the co-author of a chapter in the recently published: "Handbook of Perinatal and Neonatal Palliative Care: A Guide for Nurse, Physicians, and Other Health Professionals (2019)."
Leann Baker, DNP, APRN, NNP-BC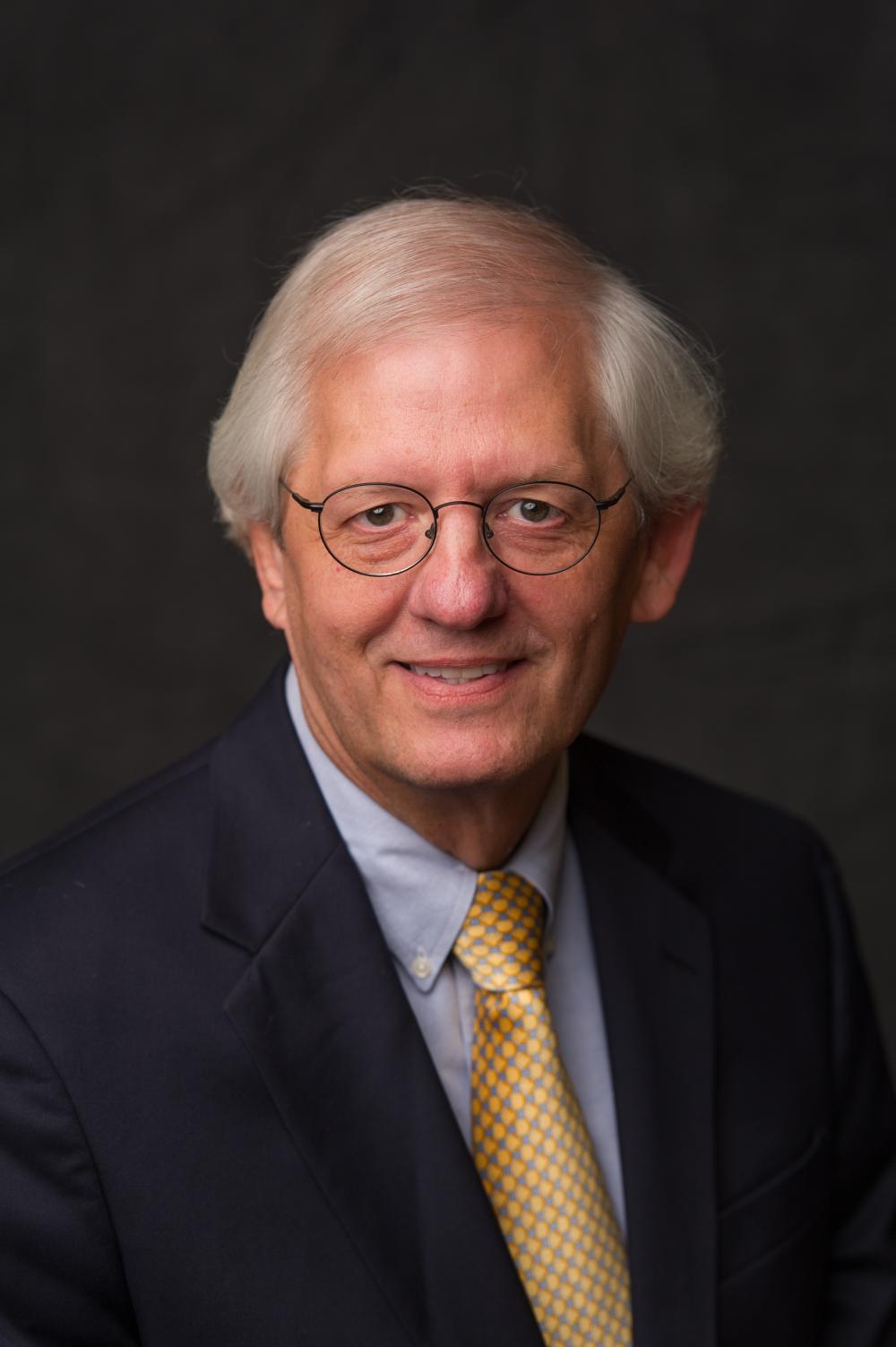 Dr. John R. Barton completed his medical school and residency in Obstetrics & Gynecology (OB/GYN) at the University of Kentucky (UK) Medical Center.  He completed a Maternal-Fetal Medicine (MFM) fellowship at the University of Tennessee-Memphis under the direction of Dr. Baha Sibai in 1991.  Since then, he has served as the Director of Maternal-Fetal Medicine at Baptist Health Lexington in Lexington, Kentucky.  He serves as voluntary faculty at UK and is active in the Society for Maternal-Fetal Medicine and the Foundation for SMFM.  Dr. Barton served as a member of the American College of Obstetricians and Gynecologists (ACOG), Hypertension in Pregnancy Task Force and contributed to the National Partnership for Maternal Safety Consensus Bundle on Obstetric Hypertension.  He has published over 250 articles and abstracts largely in his field of interest of hypertension in pregnancy and maternal medical complications of pregnancy.
John R. Barton, MD, MS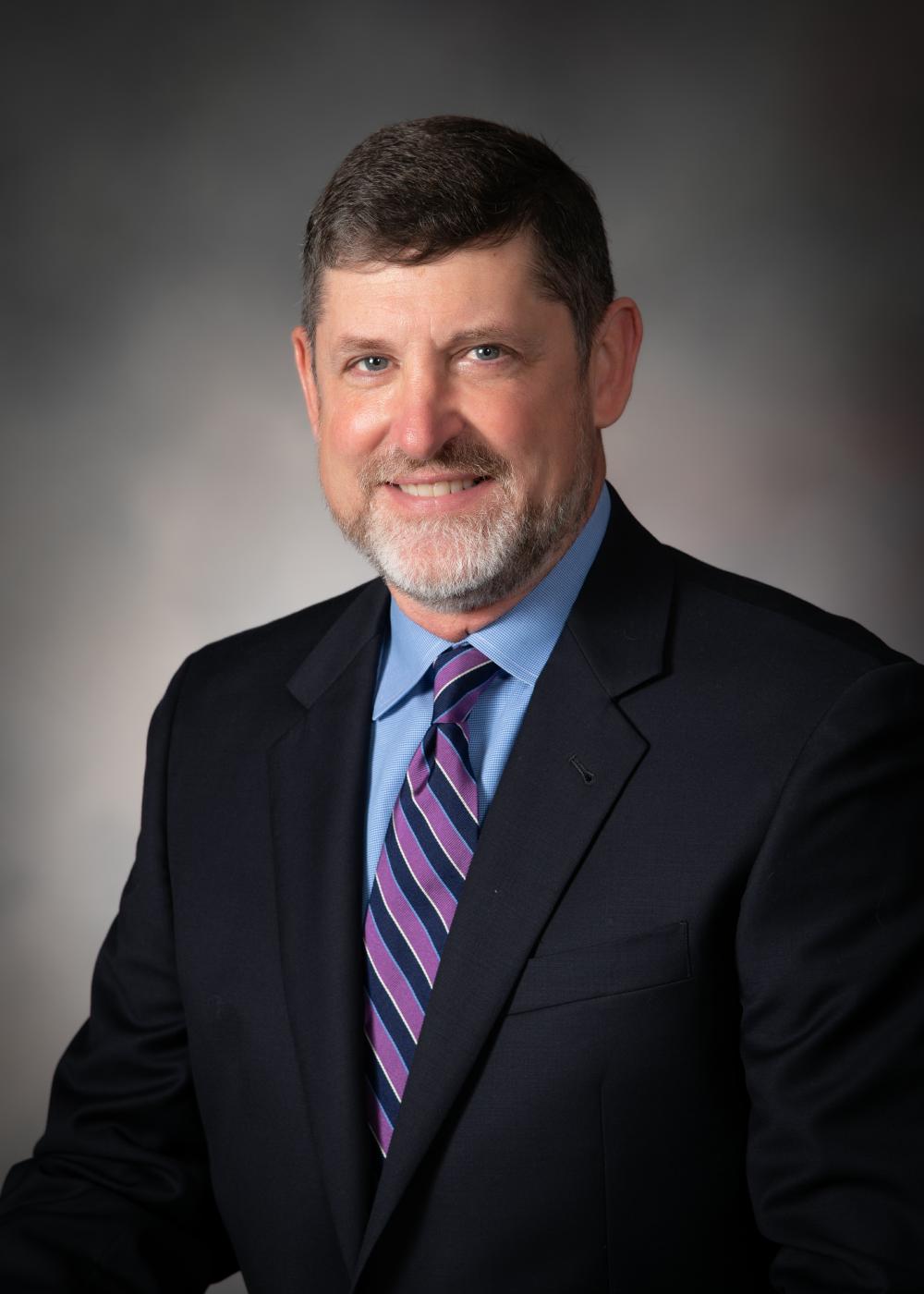 Dr. John O'Brien specializes in Obstetrics and Gynecology Maternal-Fetal Medicine at the University of Kentucky, where he serves as Medical Director for Labor and Delivery and Professor of the Department of Obstetrics and Gynecology. Dr. O'Brien graduated from Kalamazoo College in Michigan with a B.A. in Biology and from Wayne State University in Detroit with an M.D. in 1988. He completed his residency in Obstetrics and Gynecology in 1992 and a Fellowship in Maternal Fetal Medicine in 1994 at the University of Tennessee.
John O'Brien, MD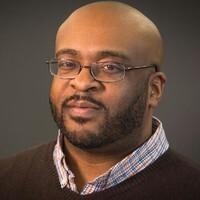 Charles Dixon is a Senior Compliance Professional with Humana. He received his MA from Campbellsville University, a MS from Indiana Wesleyan University, and a BA from Jackson State University. Mr. Dixon is certified in Six Sigma Lean.
Charles Dixon, MSM, MTh, MCM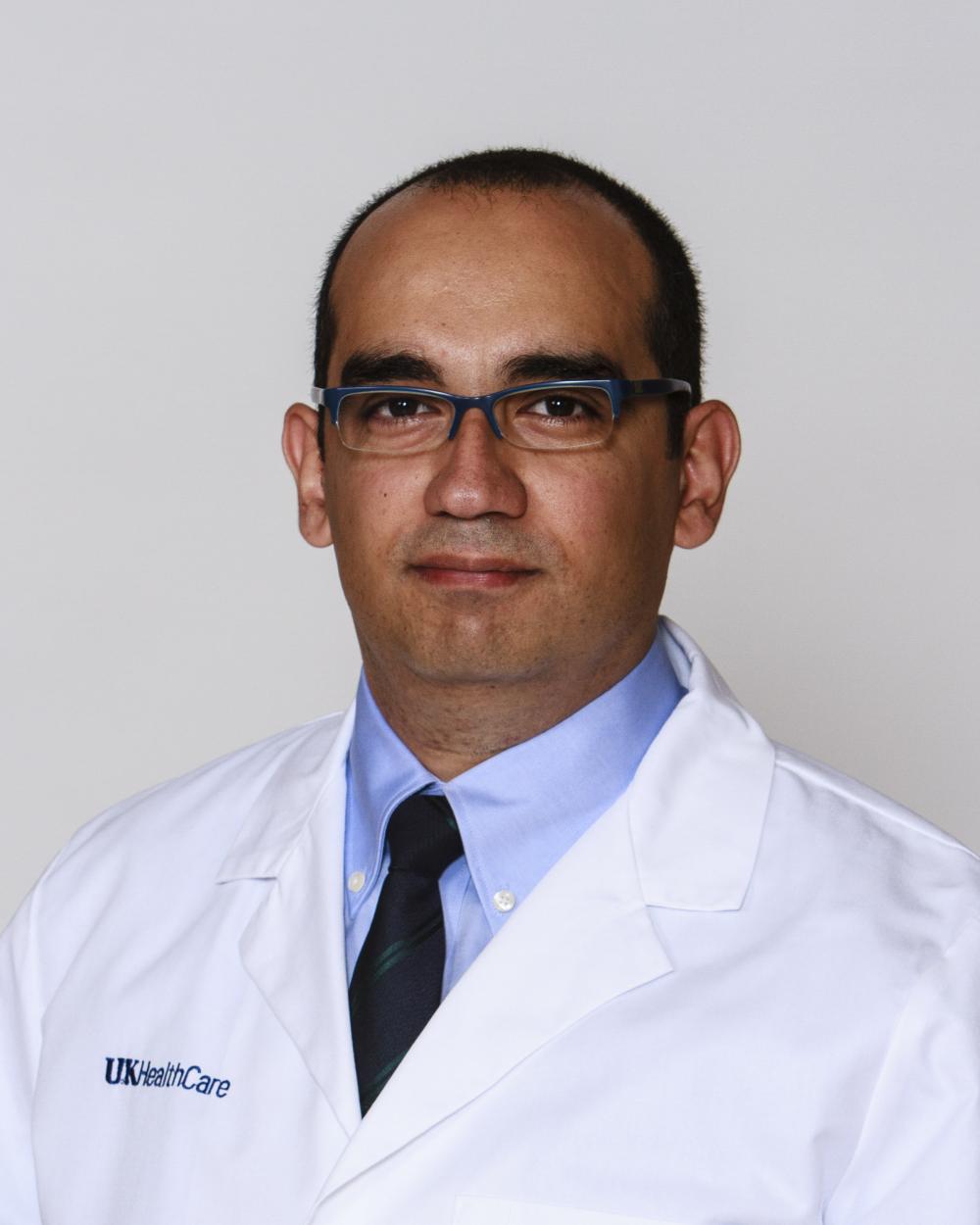 Dr. Mina H. Hanna is a neonatologist in Lexington, Kentucky and is affiliated with University of Kentucky Albert B. Chandler Hospital. He received his medical degree from University of Alexandria Faculty of Medicine and has been in practice between 11-20 years.
Mina H. Hanna, MD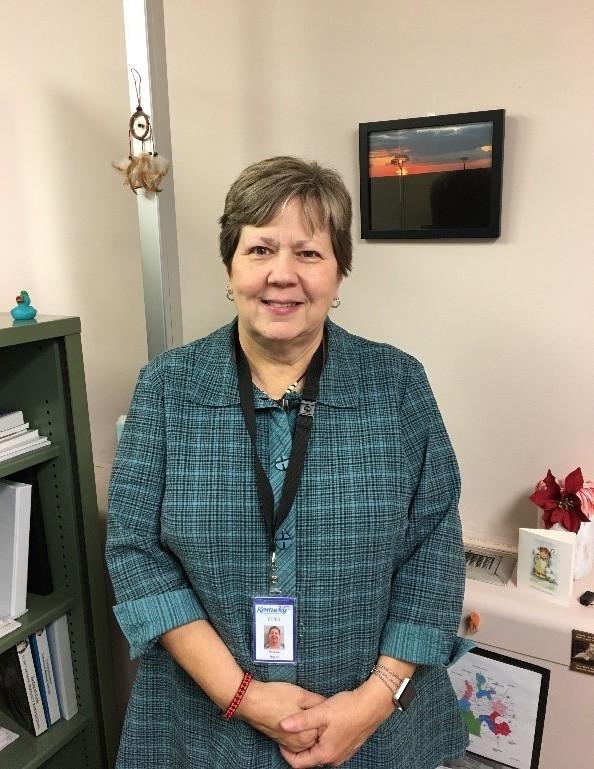 Pauline Hayes is a registered nurse with 46 years hospital experience, 43 of which were spent as a NICU nurse and the last 11 years as unit manager. During her hospital experience, Ms. Hayes took part in research, quality improvement projects, and staff education. She served as a member of the multidisciplinary task force that developed the first treatment protocol for NAS in 2009. Ms. Hayes serves as a hospital-based NRP instructor and STABLE instructor. She is certified in Neonatal Intensive Care Nursing and she finished her MPH in December of 2018. Currently, Ms. Hayes is the Perinatal Nurse Consultant/Inspector for the Division of Maternal and Child Health within Kentucky's Department for Public Health. Besides being a member of the Neonatal workgroup for the KyPQC,  Ms. Hayes is also on the board of the Kentucky Perinatal Association.
Pauline Hayes, RN, BSN, CLC, MPH
Damara L Jenkins is an advanced practice registered nurse and certified nurse midwife with the OB/GYN & Women's Health at the University of Louisville Physicians Outpatient Center. She is a board member of the Friends of Louisville Birthing Center. Mrs. Jenkins received her MSN from Frontier Nursing University in 2009.
Damara L. Jenkins, RN, CNM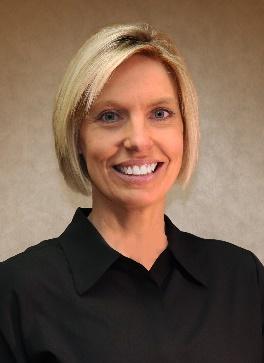 Melanie Moch is the Vice President of Data and Health Information Services with the Kentucky Hospital Association (KHA). She has 20 years of experience in various areas of the healthcare system.  Moch is a graduate of Western Kentucky University, having received her Bachelor of Science degree in Social Work. In addition to her background in social work, Ms. Moch is a professional coder, certified by the American Academy of Professional Coders. During her tenure at KHA, Moch has overseen the statewide administrative claims data program and several quality improvement programs. Some of the quality programs overseen by Moch have been, but are not limited to: the Agency for Healthcare Research and Quality (AHRQ) Safety Program for ICUs CAUTI/CLABSI project, and the States Targeting Reduction in Infections via Engagement (STRIVE) project which focused on CAUTI, CLABSI, MRSA and C. difficile.  Moch also worked on Early Elective Deliveries (EED), Maternal Hemorrhage and Pre-eclampsia for the CMS Quality Improvement project. During this time, she also worked with the Improving Patient Safety for Mom and Baby project. In addition to her data driven work, Ms. Moch is involved with the Kentucky Statewide Opioid Stewardship (KY SOS) program. This inpatient program focuses on reducing opioid over-prescribing while improving safe opioid use across the Commonwealth.
Melanie Moch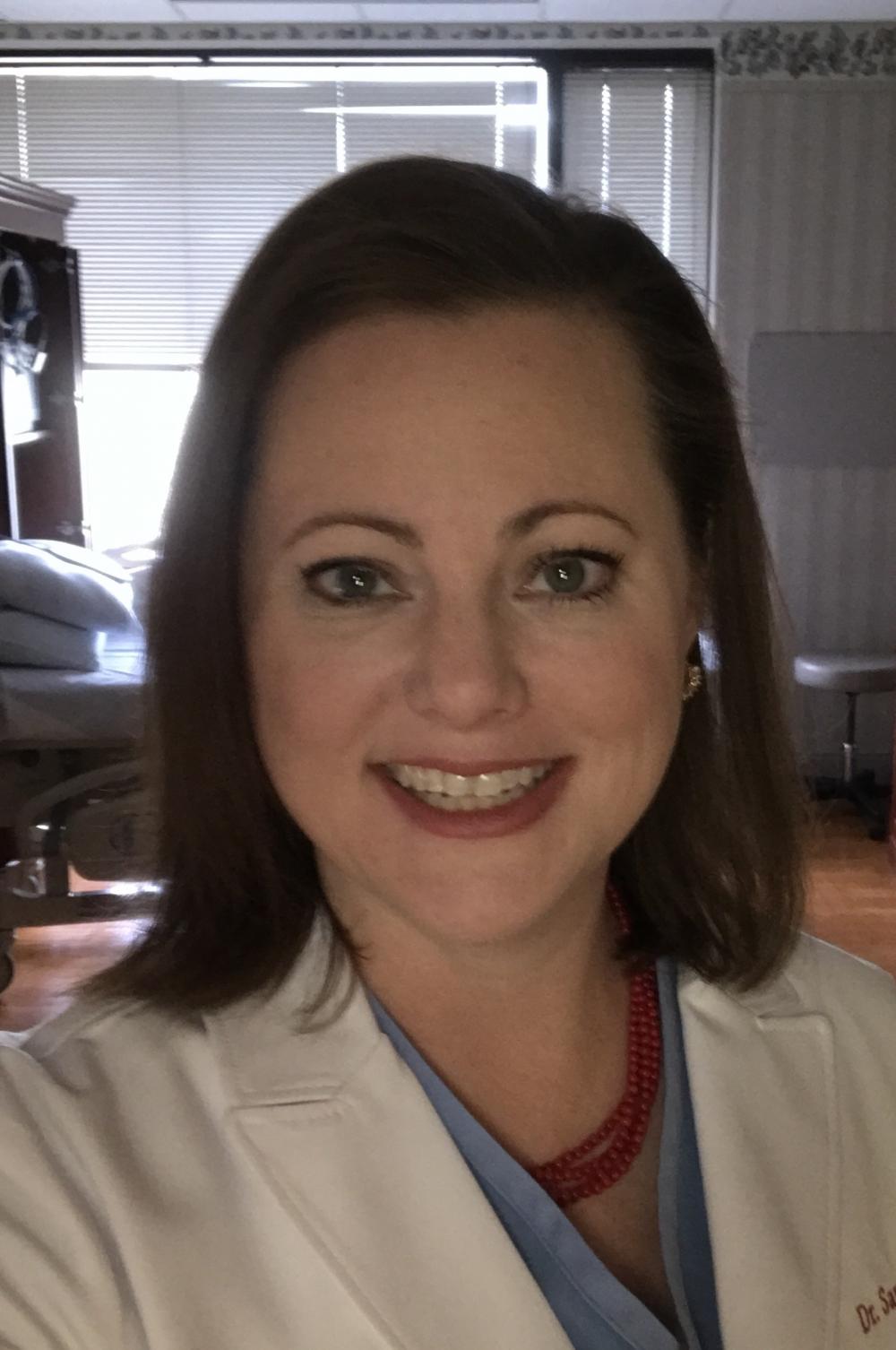 Dr. Sara Petruska is a generalist obstetrician-gynecologist at the University of Louisville, where she serves as Medical Director for Labor and Delivery and Medical Student Clerkship Director. She graduated from Boston College with a B.S. in 1994 and from the University of Florida with an M.D. in 2000. She completed residency training in 2004 and a fellowship in Medical Education in 2008 at the State University of New York Stony Brook. In 2008, she relocated to Louisville with her husband Jeff as they joined the faculty of UofL together. She believes we are at our best when we are a team with the patient at the center.
Sara E. Petruska, MD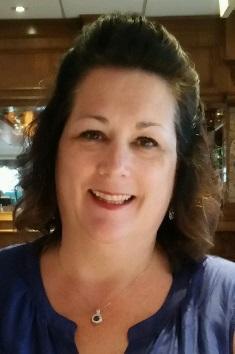 Angie Scroggins has a BSN from Mount St. Joseph University and obtained her MSN from Northern Kentucky University in 2019.  Mrs. Scroggins has practiced OB nursing for 20 years and transitioned from inpatient to outpatient in 2015. She is a member of Association of Women's Health, Obstetrics and Neonatal Nursing (AWOHNN) and participates with many women's health community endeavors and regional councils that focus on addiction in pregnancy and parenting. Mrs. Scroggins is married with three grown children and 1 granddaughter. She has a passion for helping women be successful in what is most important to them, whether it is professional development of her staff or the health and well-being of her patients.
Angie Scroggins, MSN, RN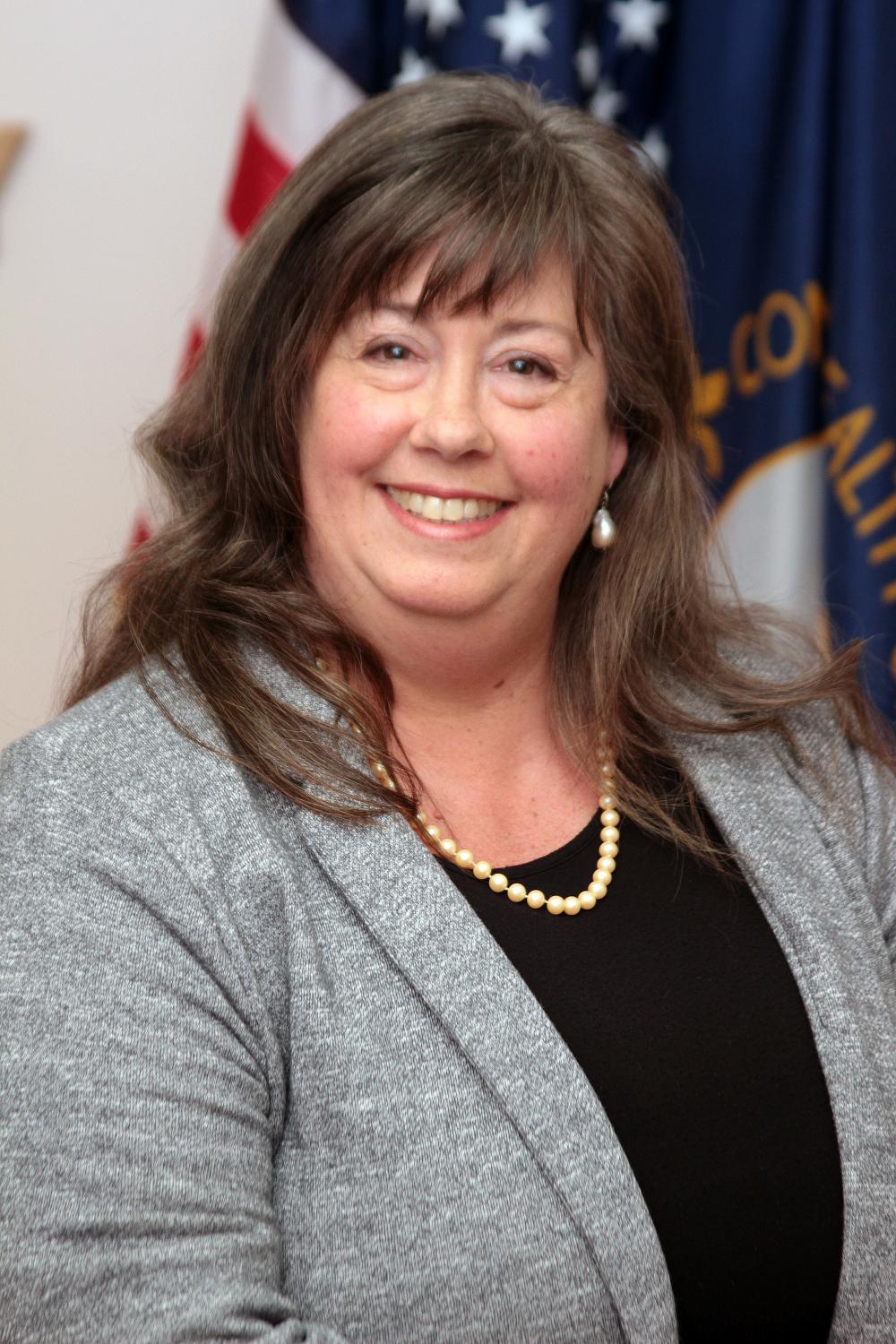 Dr. Judith Ann Theriot is the Medical Director for the Kentucky Department for Medicaid Services and has served in that capacity since May 2019. Prior to that, she was the Commission for Children with Special Health Care Needs' Medical Director from July 2013 through May 2019. Dr. Theriot attended medical school at the University of Louisville (UofL) then went on to complete her Pediatric residency and a chief resident year before joining the faculty at UofL. Dr. Theriot served as the director of the General Pediatrics Clinical Research Unit (for two years) and prior to that as the medical director of the Children and Youth Project; a multidisciplinary primary care clinic serving the inner-city high-risk children of Louisville, Kentucky (for 9 years). Dr. Theriot is a certified physician executive and is a professor of Pediatrics at UofL.
Judith Ann Theriot, MD, CPE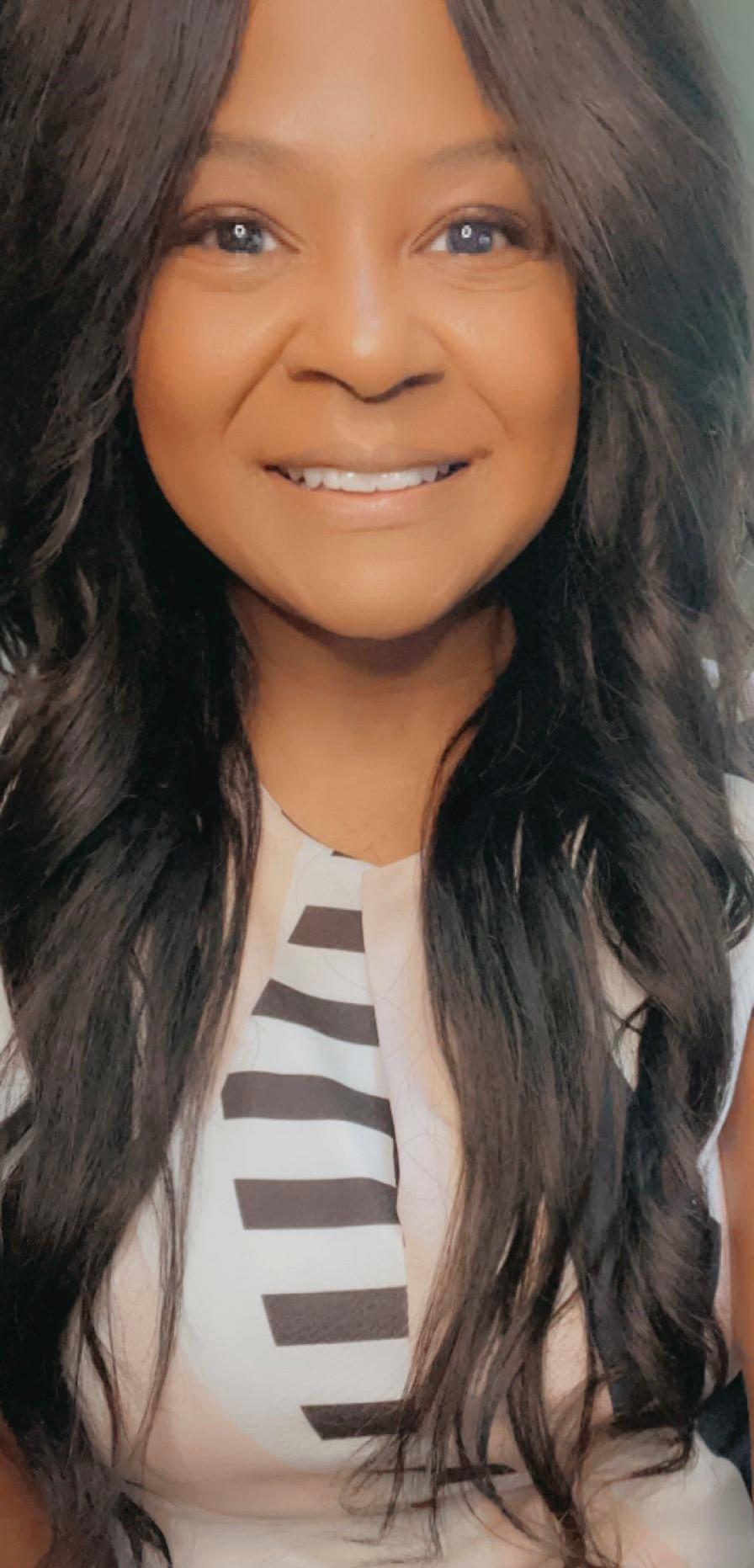 Nikki Boyd is the Director of Maternal and Infant Health Initiatives for March of Dimes Kentucky market. The aim is to mobilize community partners with initiatives that focus on reducing pre-term births and maternal morbidity/mortality and to advocate for the health of families and babies state-wide. Nikki has over twenty years of experience in project planning, including organizing, developing, training, implementing and evaluating strategies to promote health and wellness; improve health outcomes and address social determinants of health, with fourteen of those years specifically aimed at promoting the health and wellness of families and children. Nikki holds a BS from the University of Louisville and studied Public Health with a focus on Health Behavior at the University of Kentucky College of Public Health.
Nikki Boyd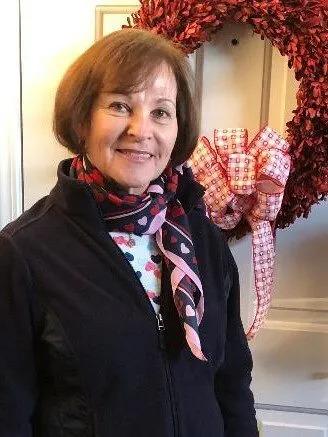 Joan Wempe is a retired Nurse Manager from Baptist Health Louisville. She has 30+ years' experience in Maternal and Child Nursing. Mrs. Wempe serves as a member on the AWHONN and a member and treasurer for Kentucky Perinatal Association. She is a current Kentucky Legislative Representative and served as the Kentucky Section Chair in 2018-2019. Mrs. Wempe actively participates in the Kentucky Maternal Morbidly and Mortality Committee.
Joan Wempe, BSN, RN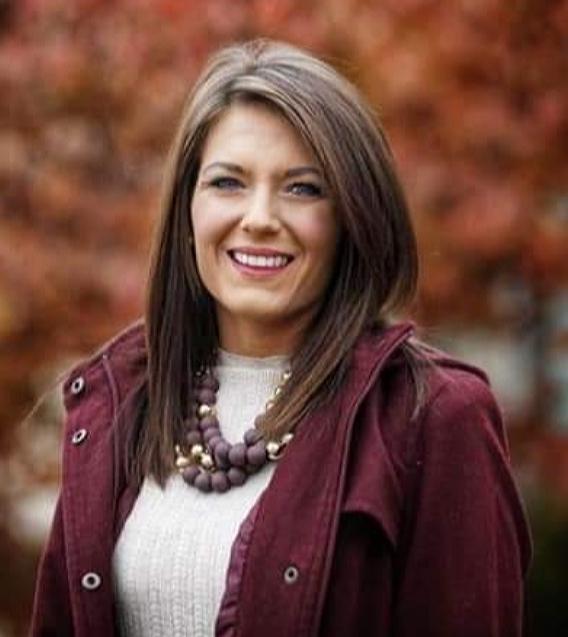 Bethany, APSS is a Peer Support Specialist for the University of Kentucky PATHways Program.  Throughout her career she has worked among community and behavioral health organizations focusing on prevention, intervention, and rehabilitation services.  Bethany has had the opportunity to support others through providing hospital visits, performing HIV/HCV testing and risk reduction counseling, recovery planning and education with individuals including those experiencing incarceration, outreach in various community settings, one-on0one peer support sessions, and treatment group facilitation/co-facilitation.
Bethany Wilson, APSS
Participating Hospitals
| Hospital Name | Active KyPQC Member | KyPQC 1st Initiatives Pilot Sites | Cohort 2 |
| --- | --- | --- | --- |